How to post process wedding photos
After you are done shooting someone's wedding a massive photo editing job awaits you. You've just shot a few gigabytes worth of RAW photos and editing and processing these photos to a quality images is a job that could take hours or several days in front of your computer.
You want to provide awesome quality to your clients, on time, without being chained to the computer for eternity. Follow the workflow!
1. Import and choose the best pics
First thing is to transfer your digital images from your card to your computer. Make sure you get yourself a good USB card reader. Use Lightroom to assign proper metadata and copyright automatically, use star rating or flagging system to select (cull) best photos. It might also be a perfect time to back up the photos to a secondary location.
2. Basic edits and enhancements
Lightroom and Photoshop are the most powerful and most frequently used tools in bridal post processing workflow. It basically takes care of all the major editing. You can quickly make adjustments to white balance, exposure, contrast, brightness, saturation - the basics. Then you can take it further and create awesome black and whites, apply creative colouring effects, crop, dodge/burn, add/remove vignettes, perform light retouching, reduce noise, sharpen images, and make tone curve adjustments.
3. Retouch by yourself or outsource this job to professional photo editor
Some photos go into the album or are ordered as prints and these need to be retouched. There are simply far too many images to retouch them all. Typical retouching includes reduce bags under eyes, whiten teeth, heal temporary blemishes, and remove distracting elements (exit signs, garbage on the ground, etc.). It may make sense to apply some special effects to the selected photos: vintage look, soften skin, make color-correction, blend few images to create an album or a calendar.
Not familiar with professional software or don't have enough time for this job? The best solution for you is to hire an expert photo editing professional. The most convenient way for it is to use special online service like Phowd because it provides the best rates and highest quality on bridal photo post processing.
With Phowd you can outsource all post-production in just a few easy steps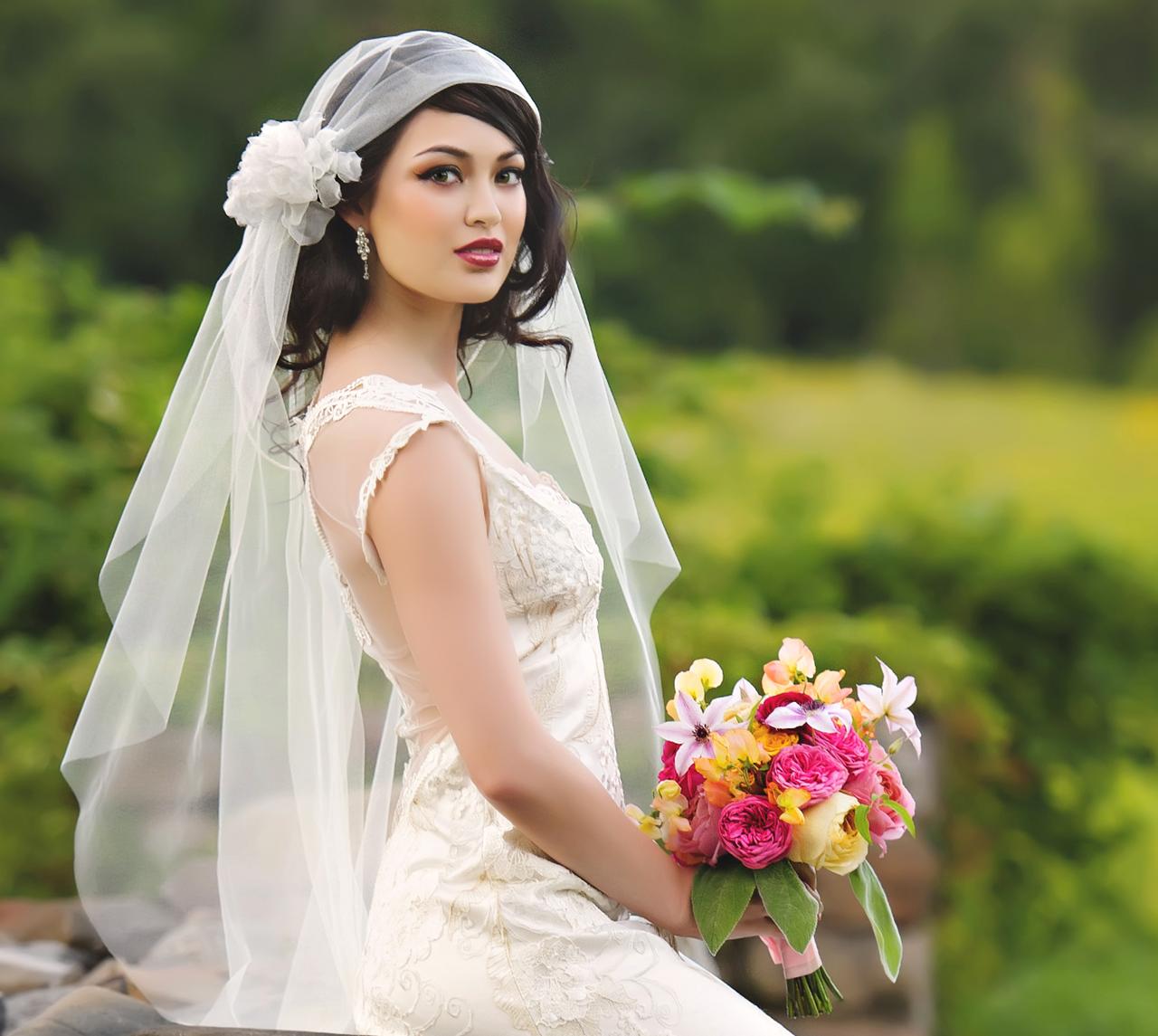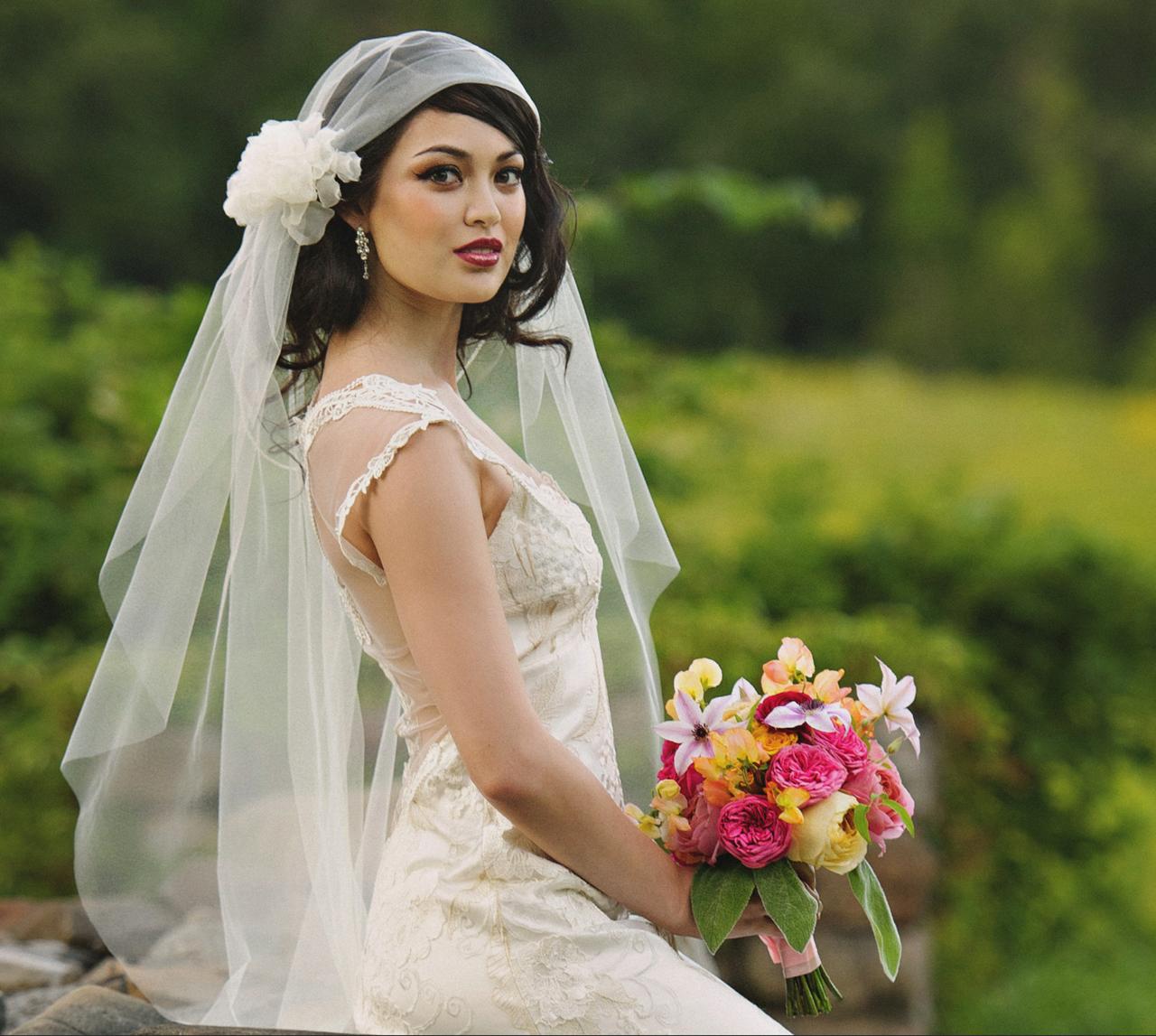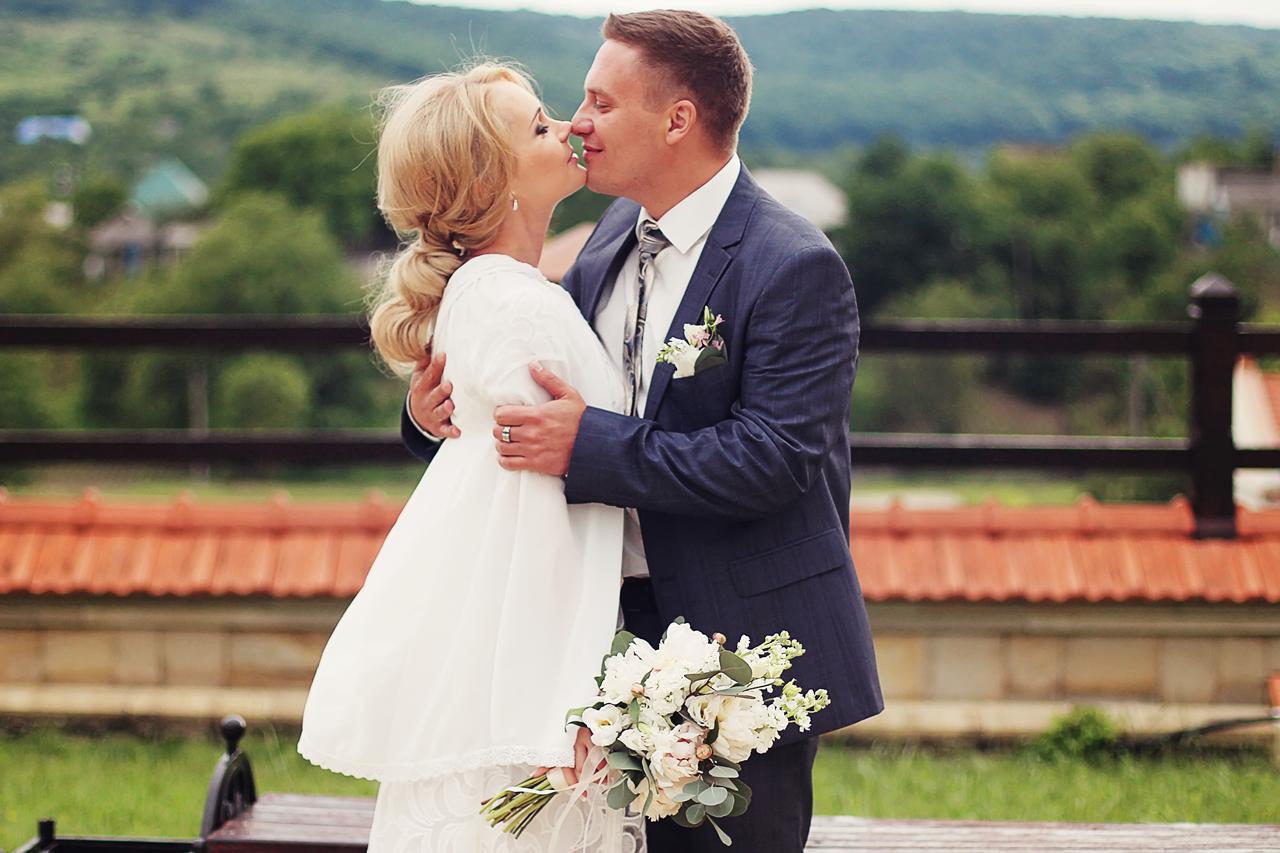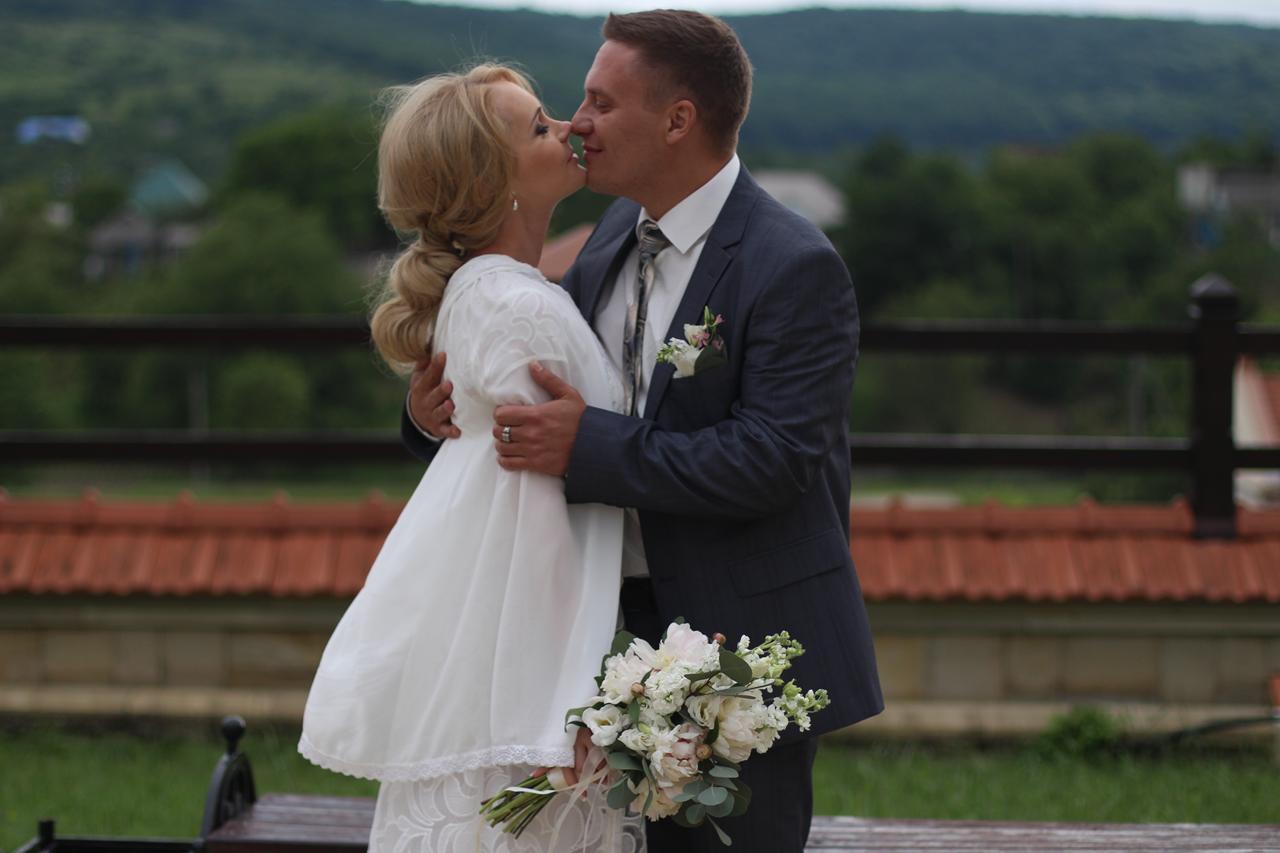 4. Download ready images
Make sure no additional editing is required for products that are ordered (albums, prints) and that the brightness, contrast and colour temperature are all perfect. Work with your favorite lab to ensure a crisp print.