How to restore and repair old photos
Restoring old photos gives memories: long lost relatives, friends from school and photographs of memorable vacations decades ago constitute memories that are way too precious to be allowed to wither away.
1. Create a digital copy of pictures
Make a good quality high resolution copy. There are two way to do that. The first method is to make a scanned copy. The second method involves making a high resolution RAW photograph.
2. Use photo editing software
Preferred tool for restoring old and worn out photos is Photoshop. Lightroom does not nearly offer the same flexibility as Photoshop. Adjust the white balance, repair color, brightness and contrast issues. Fix scratches. Make sure you work in a new blank layer and in any case, keep a backup of the original RAW photograph or a scanned copy.
The Spot Healing Brush tool gives the option to make quick fixes to areas of the photograph that may have been damaged due to passage of time. This tool can be used in content aware mode. It means when you brush over an area that is damaged, Photoshop automatically samples the nearby areas and patches over the affected area. This tool is ideal when you want to restore sections of the photograph that is completely destroyed.
Sometimes the tool may not work as expected. You will need to subtly go over the areas once more, sampling and retouching to ensure that the final result is acceptable. The Clone Stamp Tool allows you to do finer editing, especially for the areas where Spot Healing Brush tool is ineffective. The Patch Tool is a very useful too. It allows you to select patches of the photograph, even those which are right at the edge, and to blend a texture over it. Make sure you do it in the Content Aware mode.
The final touch up would be to decrease a bit of contrast. Contrast is not always necessary to be added when restoring old photograph.
3. If pictures need more complex repair and restoration
If pictures need more complex repair and restoration, or you'd like to colorize the black and white images you may need help of professional photo retouchers. Their services are not very expensive but result may be very impressive. It's really wide range of enhancements which can be done with old photos and vintage images to make them look renewed: remove scratches and damages, clean up, enlarge and sharpen, recolor and refurbish and so on. And all these restoration works can be done online. Just use Phowd to find best retouchers all over the world and they will be happy to make this editing for you.
With Phowd you can get old photo restoration in just a few easy steps!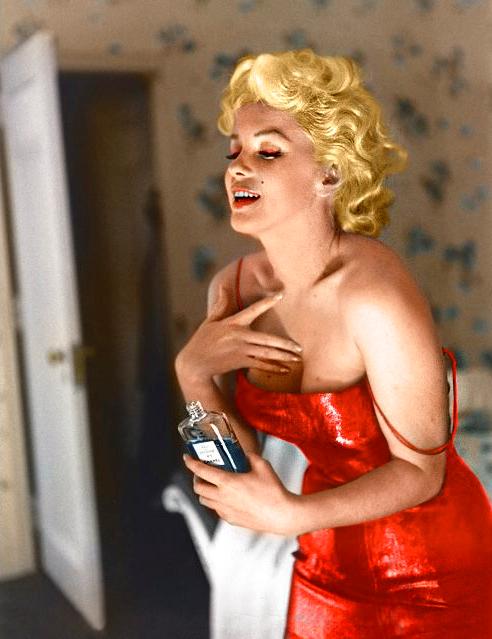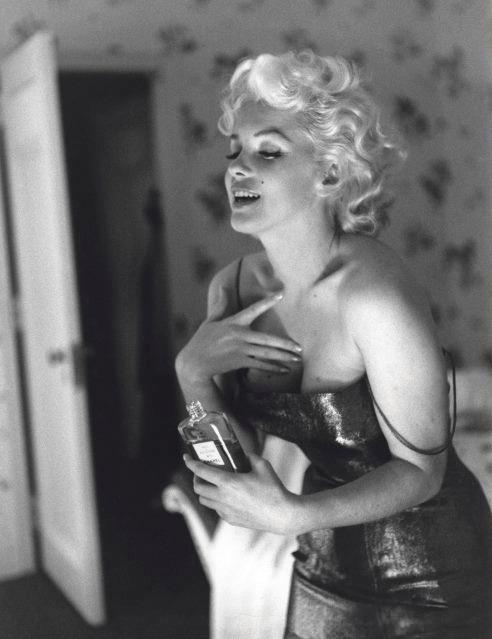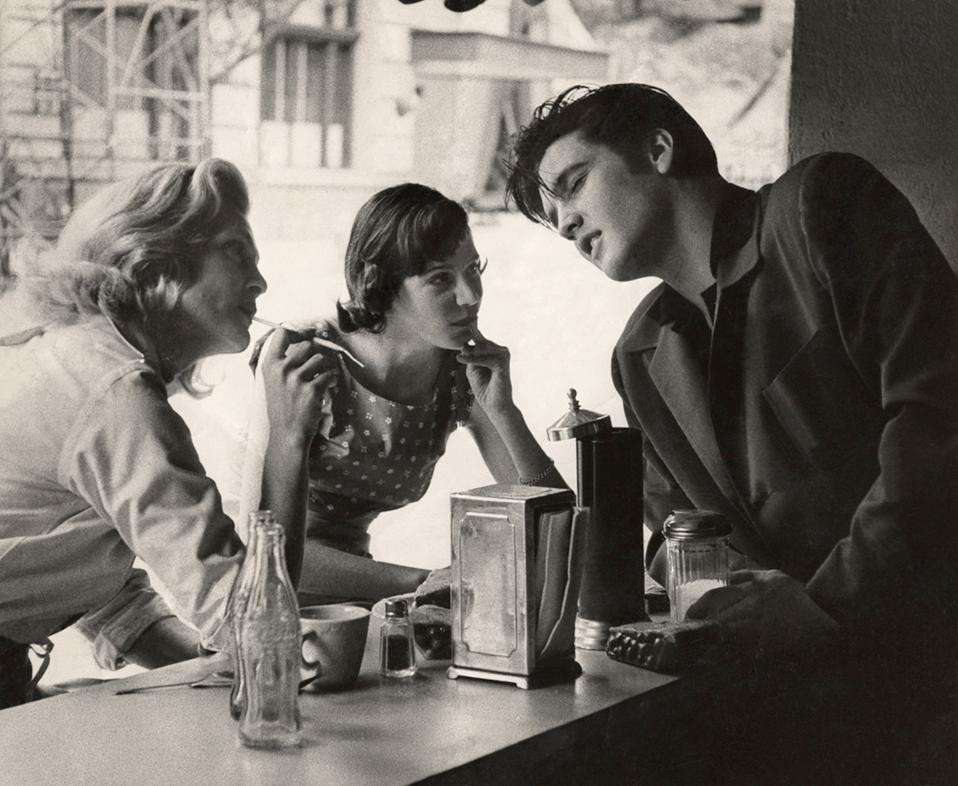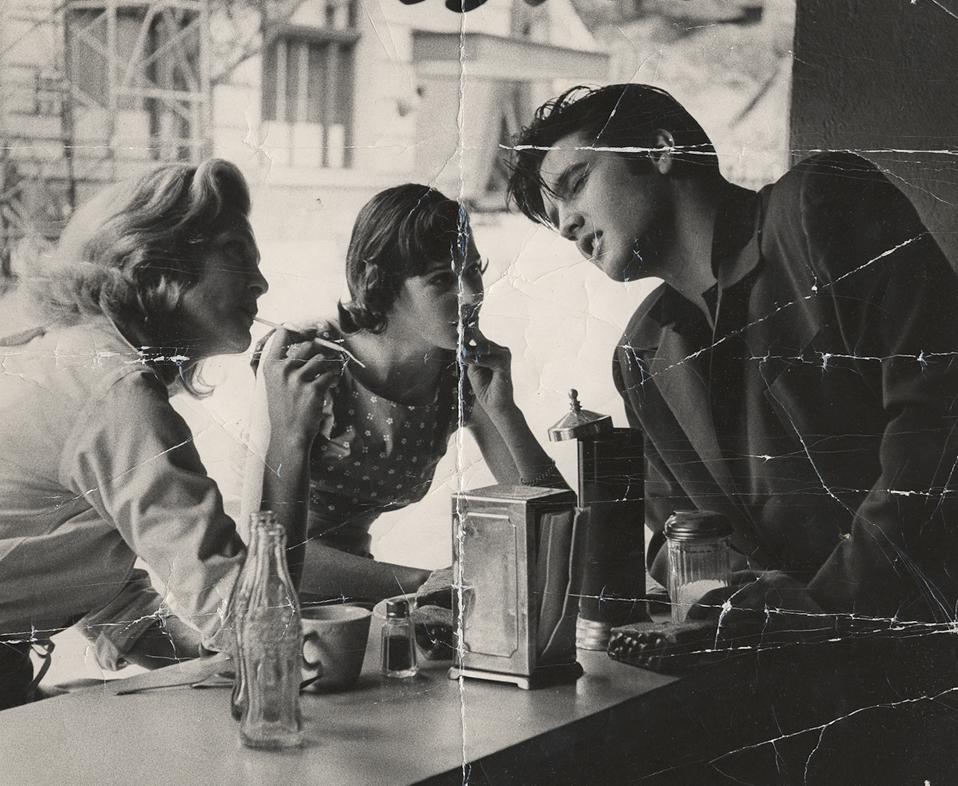 4. Download your renewed old photos
Finally you have to download your renewed old photos and check if everything is done: all fixes are made, all damages and scratches removed and all colorization is correct.