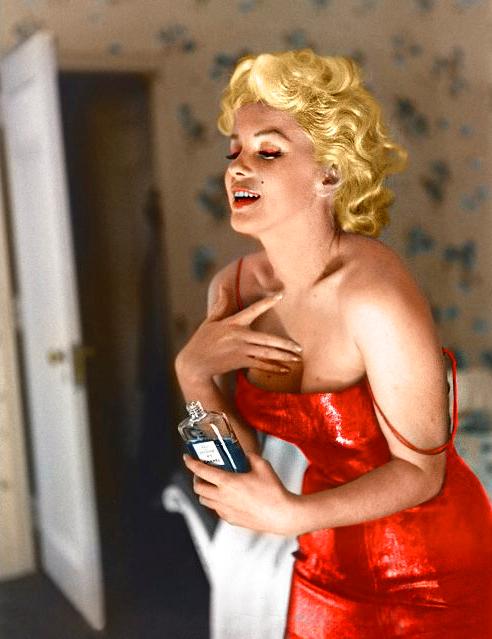 ColorUp-- Color correction/Retouching by

Sabestian A.
Uploaded
9 years ago
/ 1,806 views
Colorup": This one of the creative works. Giving the color for the black and white photos. Its done on photoshop with pure color theory. This would show how much stuff i have. I can do the jobs with good quality
Looking to get your photos edited?